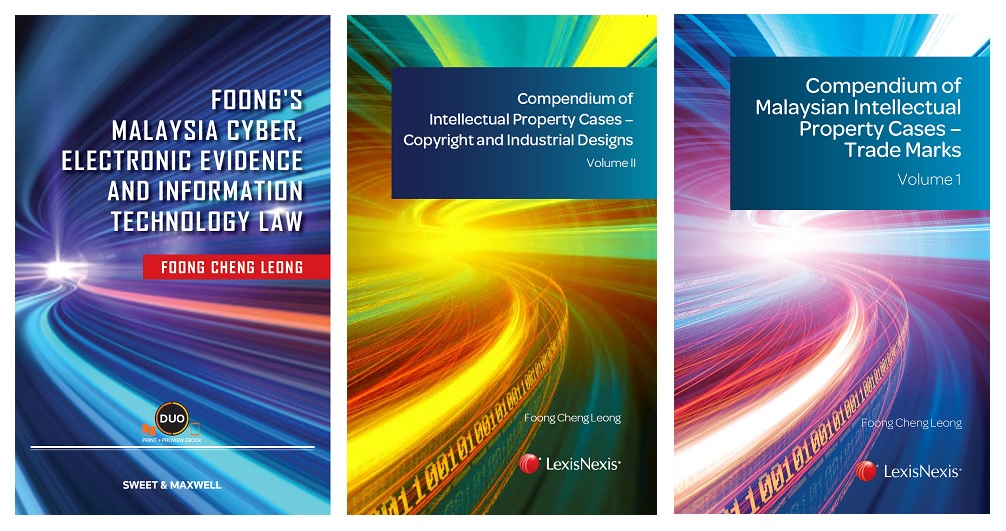 Established in 2012, Foong Cheng Leong & Co is a boutique law firm based in Kuala Lumpur. Our people form a dynamic team of industry experts and are regularly engaged by telecommunications, insurance, financial institutions, fashion, food and beverages and I.T industries for legal services. In view of our expertise, we pro-actively educate and update our clients with the latest development in law. We pride ourselves in providing both individuals and businesses with ethical and dedicated legal representation.
Latest posting
I was asked by TV3 to comment on the laws relating to doxing in Malaysia. You may watch the full coverage below. The post Online Harassment – Should doxing be criminalised? first appeared on Foong Cheng Leong.

I was asked by The Star to comment on legal matters concerning online petitions. I said- Fact or fiction? However, it's important to verify the validity of a petition before supporting it, as not all petitions are based on facts. Foong Cheng Leong, Bar Council Information Technology and Cyber Laws Committee [former] deputy chairman, urges […]

I was asked by The Star to comment on the recent news about an alleged data leak containing the information of 22.5 million Malaysians born between 1940 and 2004, purportedly stolen from the National Registration Department (NRD). I said- Lawyer Foong Cheng Leong said the lack of transparency on investigations related to data leaks in […]
Court case exhibits
Here are some interesting exhibits from the Court cases that we handled.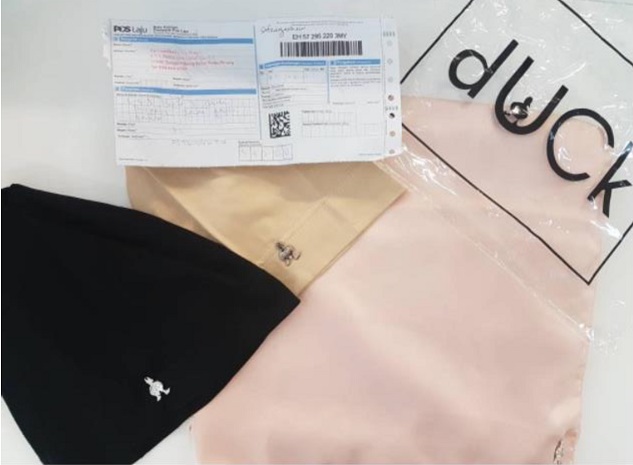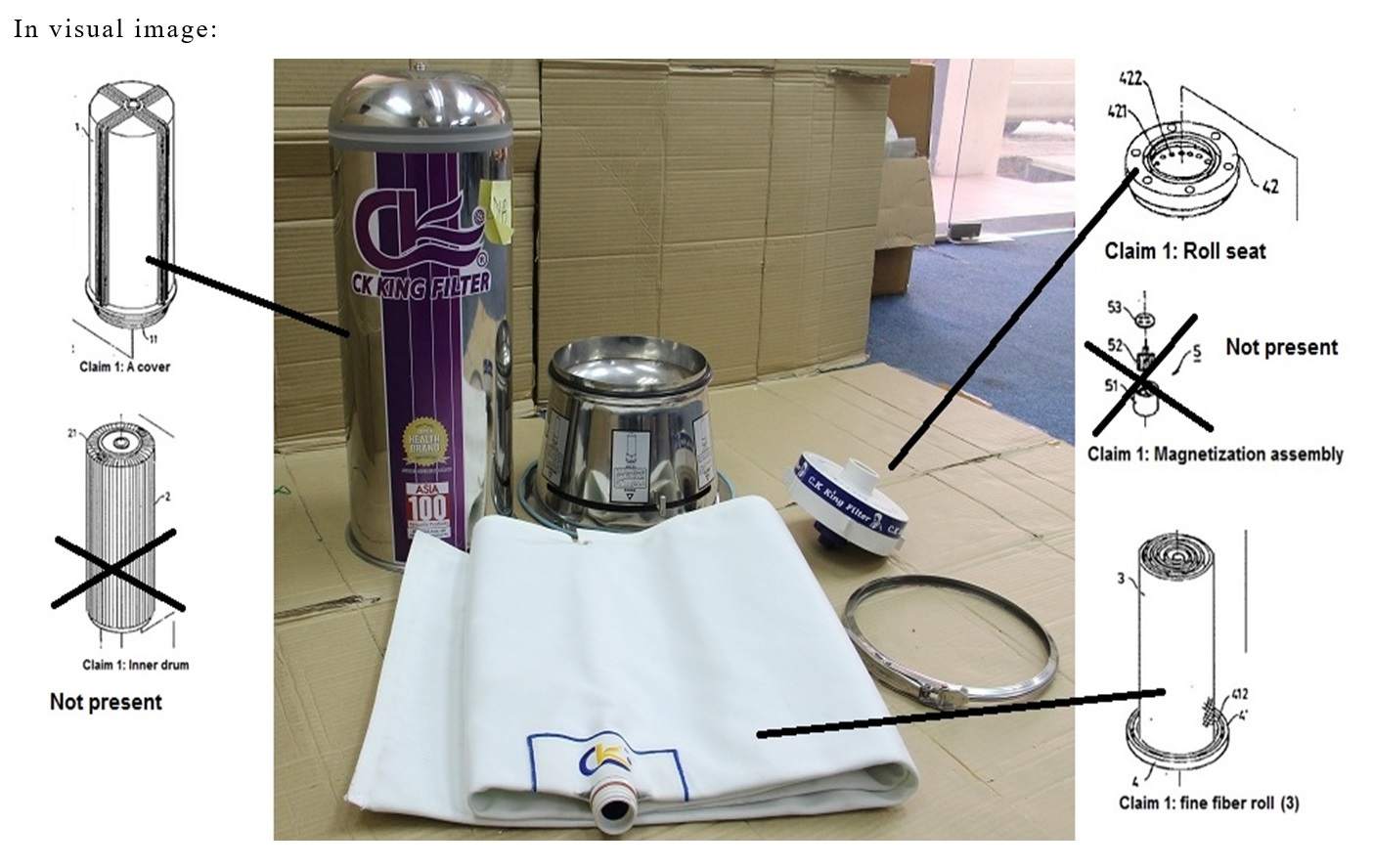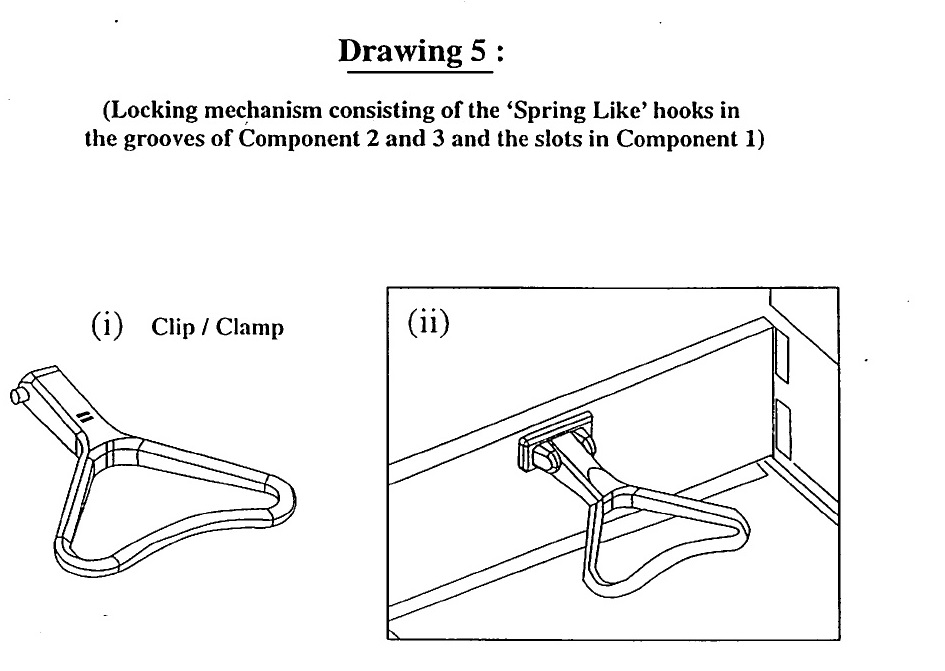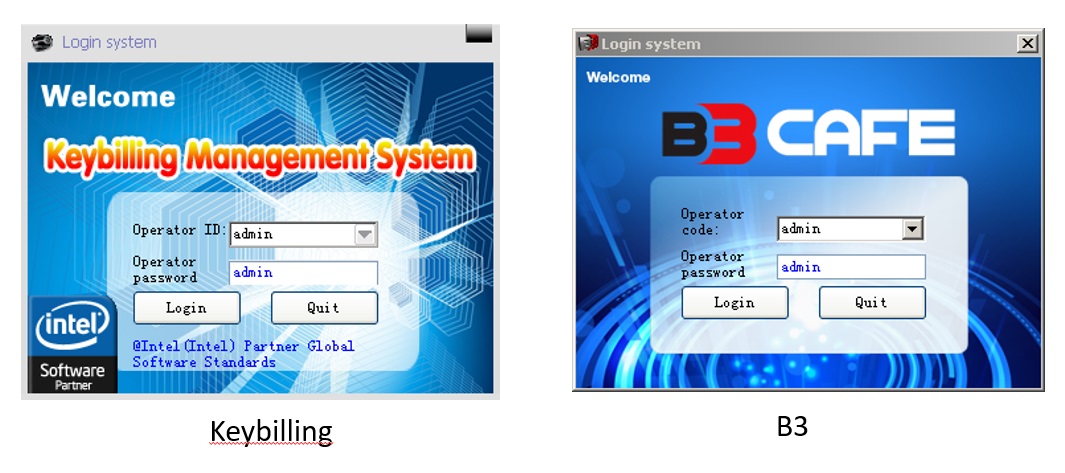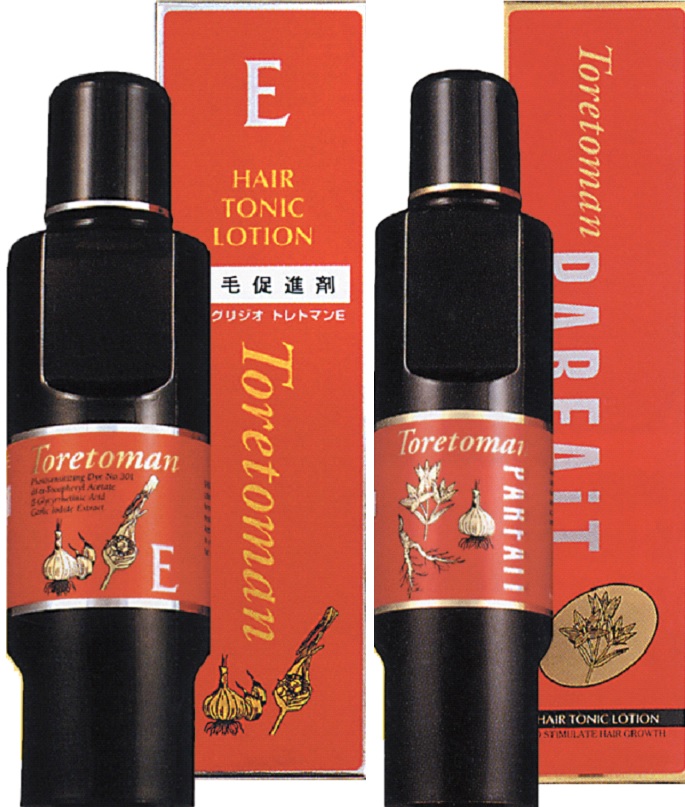 30 Maple Sdn Bhd v. Siti Safiyyah Mohd Firdaus Chew [2019] 1 LNS 404
NEP Holdings (Malaysia) Berhad v CK Filtration Technology Sdn Bhd [2013] 1 LNS 516
Asia File Products Sdn Bhd v. Brilliant Achievement Sdn Bhd & Ors [2019] 1 LNS 259
Chuah Aik King v. Keydonesoft Sdn Bhd [2018] 10 CLJ 354
Wei Her Pte Ltd v. Ooi Teik Seng & Anor [2021] 1 LNS 101