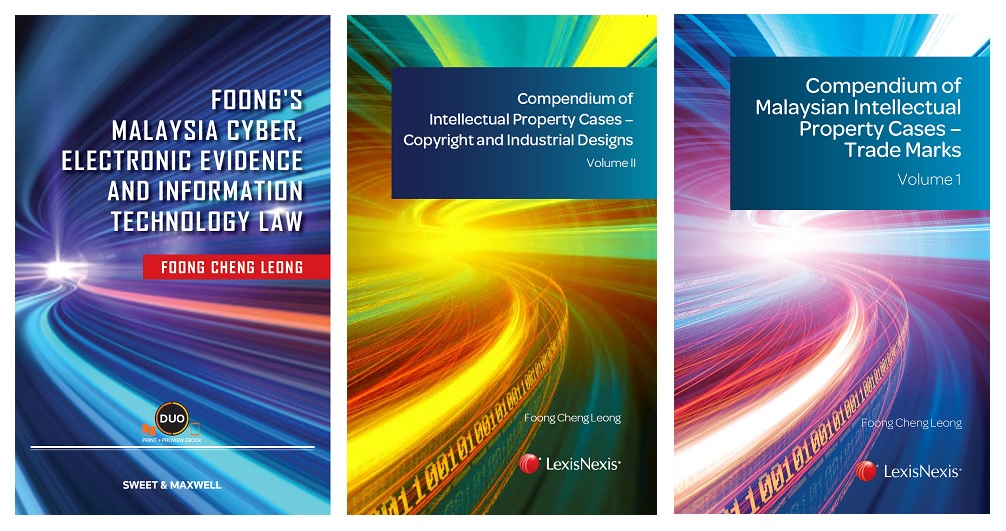 Established in 2012, Foong Cheng Leong & Co is a boutique law firm based in Kuala Lumpur. Our people form a dynamic team of industry experts and are regularly engaged by telecommunications, insurance, financial institutions, fashion, food and beverages and I.T industries for legal services. In view of our expertise, we pro-actively educate and update our clients with the latest development in law. We pride ourselves in providing both individuals and businesses with ethical and dedicated legal representation.
Latest posting
I was asked by The Malay Mail to comment on the data breaches at Government agencies and what we should do regarding these breaches especially when the Federal and State Governments are exempted from the Personal Data Protection Act 2010 ("PDPA"). I said- Another lawyer, Foong Cheng Leong, pointed out that those responsible for previous […]

To register, please click on this link.

By Foong Cheng Leong – Large increase of 40.6% in civil cyber cases between 2020 and 2021– Applying correct reasonable man test based on current development of society– Once a person clicks on a button agreeing to terms, such terms are binding– In a tiff over live streaming and streamers being poached by competitors– Leading […]
Court case exhibits
Here are some interesting exhibits from the Court cases that we handled.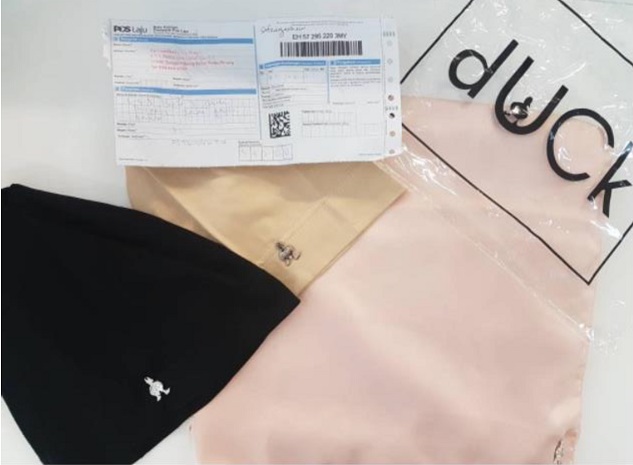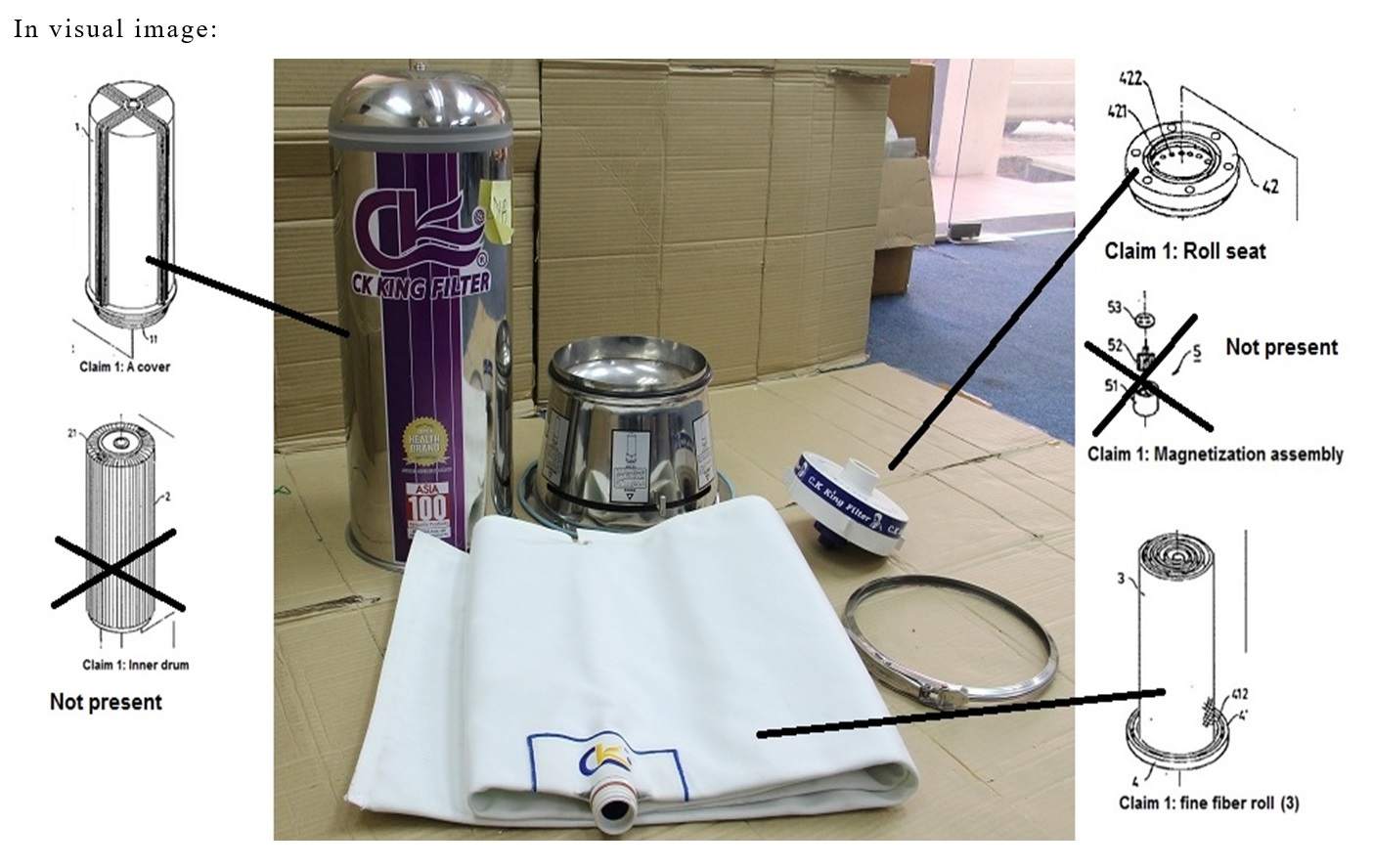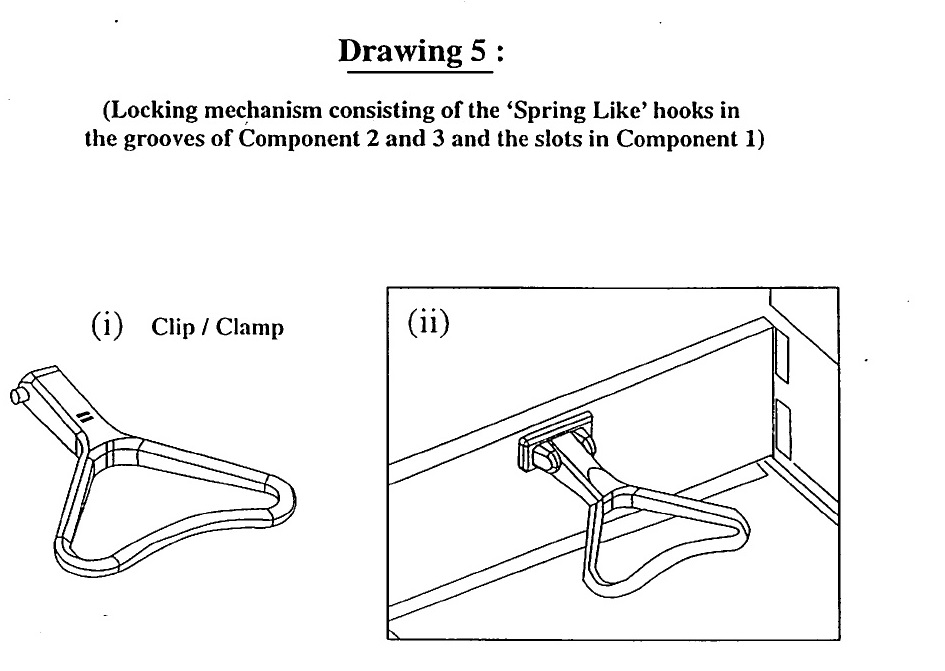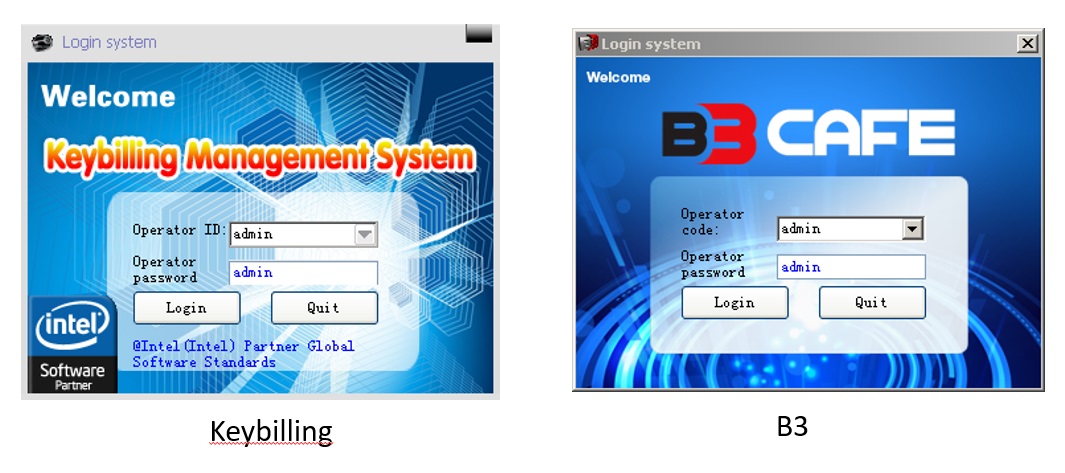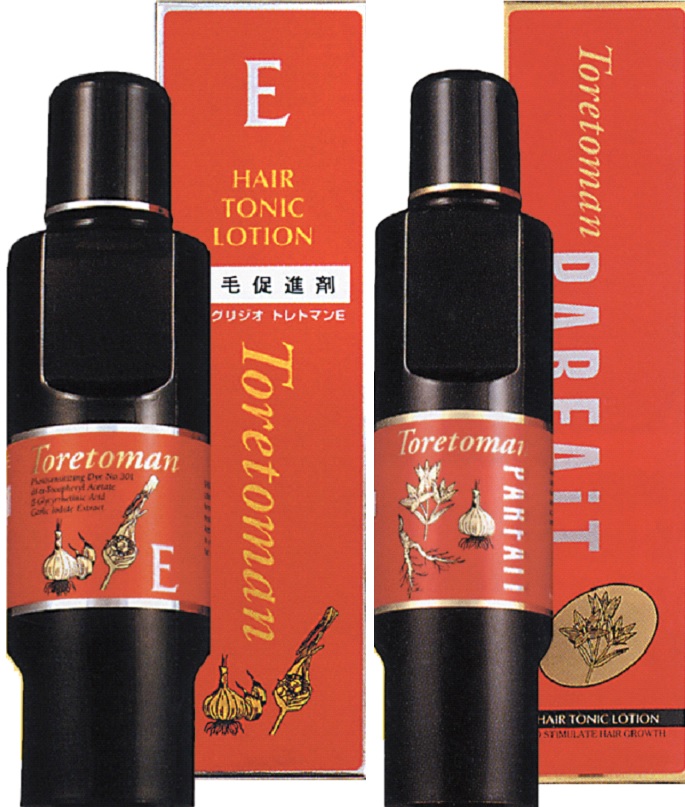 30 Maple Sdn Bhd v. Siti Safiyyah Mohd Firdaus Chew [2019] 1 LNS 404
NEP Holdings (Malaysia) Berhad v CK Filtration Technology Sdn Bhd [2013] 1 LNS 516
Asia File Products Sdn Bhd v. Brilliant Achievement Sdn Bhd & Ors [2019] 1 LNS 259
Chuah Aik King v. Keydonesoft Sdn Bhd [2018] 10 CLJ 354
Wei Her Pte Ltd v. Ooi Teik Seng & Anor [2021] 1 LNS 101