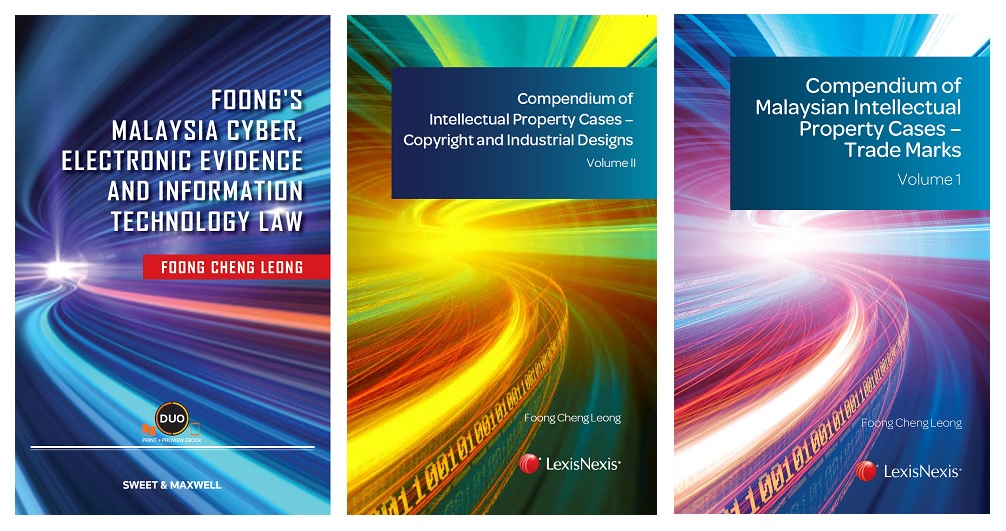 Established in 2012, Foong Cheng Leong & Co is a boutique law firm based in Kuala Lumpur. Our people form a dynamic team of industry experts and are regularly engaged by telecommunications, insurance, financial institutions, fashion, food and beverages and I.T industries for legal services. In view of our expertise, we pro-actively educate and update our clients with the latest development in law. We pride ourselves in providing both individuals and businesses with ethical and dedicated legal representation.
Latest posting
By Foong Cheng Leong 2022 saw the final appeal and incarceration of our former Prime Minister, Najib Razak. The result of his case caused effects on various laws including cyberlaw. One of them is the reliance of Facebook postings by the Chief Justice's husband announcing his personal views made four years ago to recluse the […]

I will be speaking about building an e-Library in this session, particularly, on the possible sources, organisation of the information, types of information and making them searchable, among others. The post Practice Management Forum – Digitalising Your Law Firm Practice appeared first on Foong Cheng Leong.

I am happy to share an article I wrote with my former intern, Yew Pui Yi on the topic "Ways in which the Malaysian Court System has Adapted to the Challenges Posed by The Covid-19 Pandemic" published by the Journal of the Commonwealth Magistrates' and Judges' Association. The post Ways in which the Malaysian Court […]
Court case exhibits
Here are some interesting exhibits from the Court cases that we handled.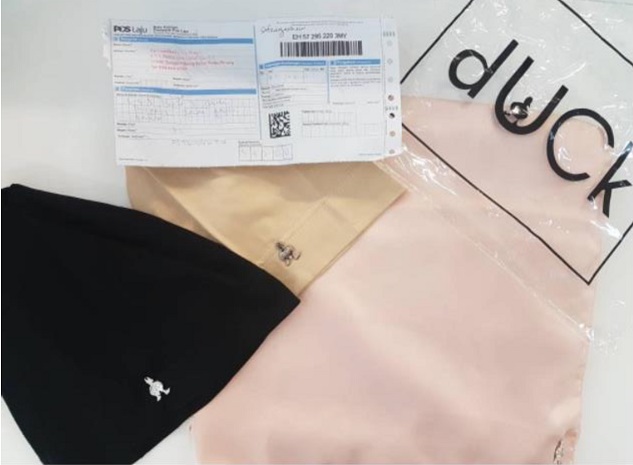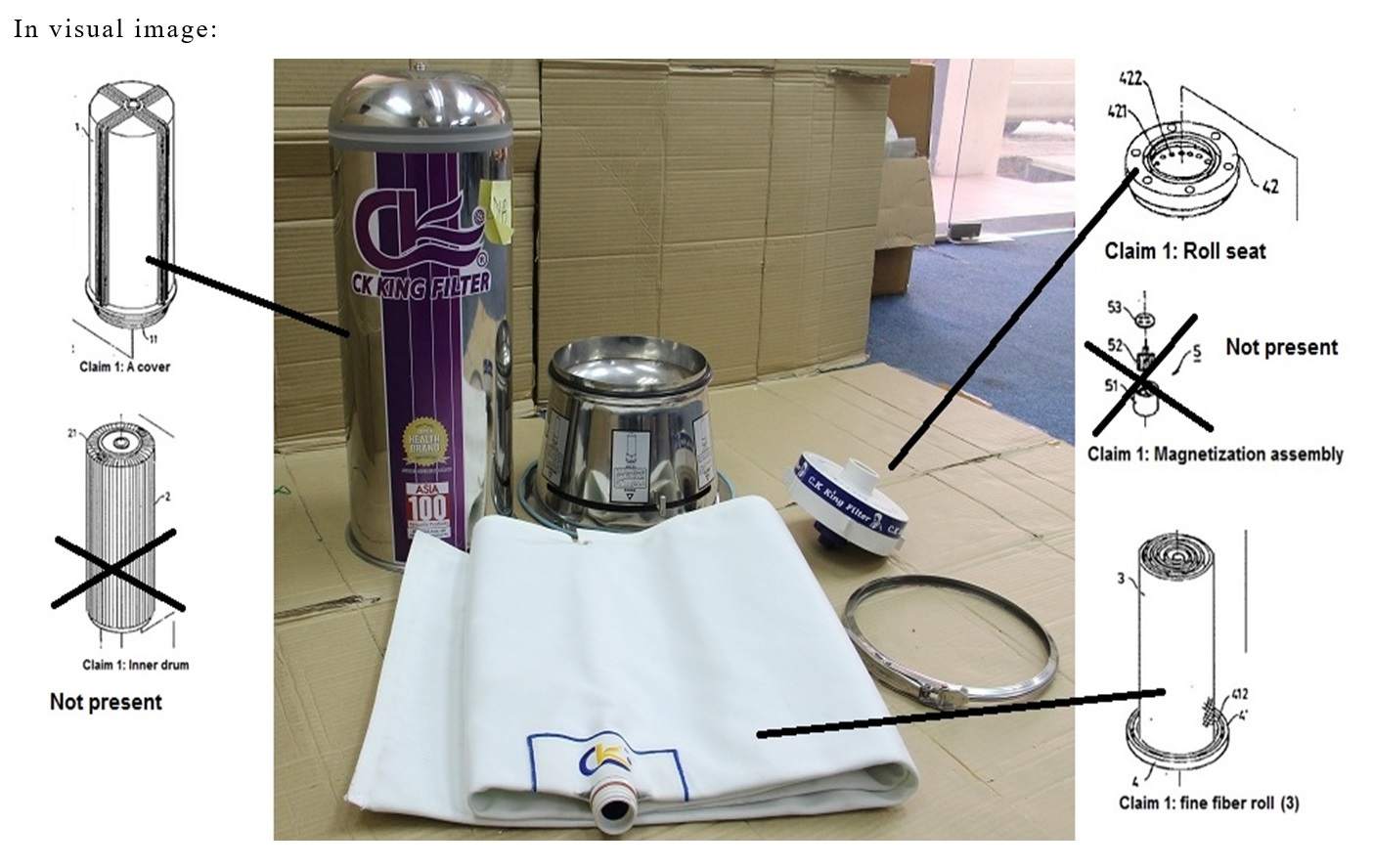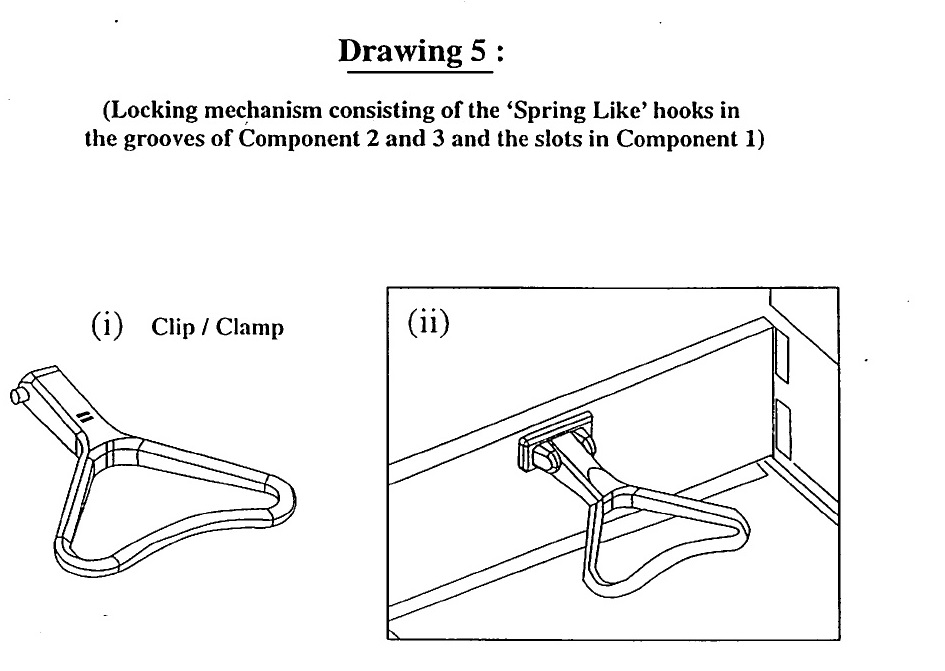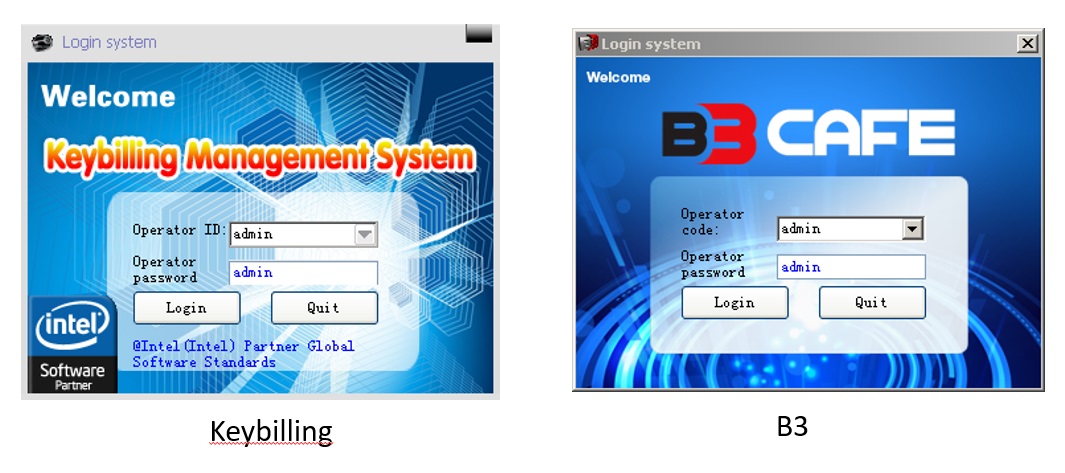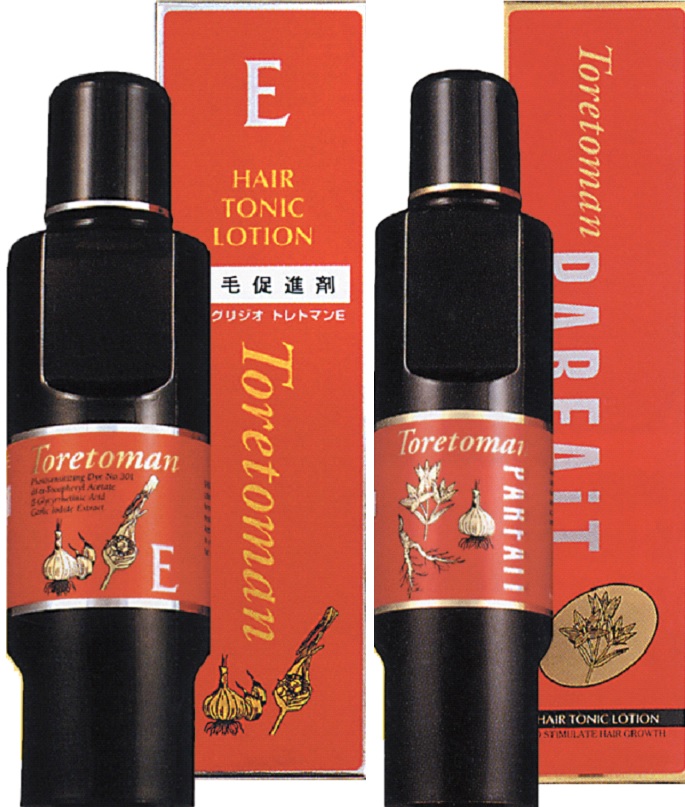 30 Maple Sdn Bhd v. Siti Safiyyah Mohd Firdaus Chew [2019] 1 LNS 404
NEP Holdings (Malaysia) Berhad v CK Filtration Technology Sdn Bhd [2013] 1 LNS 516
Asia File Products Sdn Bhd v. Brilliant Achievement Sdn Bhd & Ors [2019] 1 LNS 259
Chuah Aik King v. Keydonesoft Sdn Bhd [2018] 10 CLJ 354
Wei Her Pte Ltd v. Ooi Teik Seng & Anor [2021] 1 LNS 101